Sell the whole project with SHOWRUNNER™
SHOWRUNNER™ runs the "whole SHOW" and makes it simple to "mix and match" Crestron SpaceBuilder wired devices, Crestron Zum wireless devices, and Crestron infiNET EX wireless devices in one project. 
 A series 3 processor is the heart of the SHOWRUNNER™ lighting control platform and provides a single point of control for mixed Crestron products.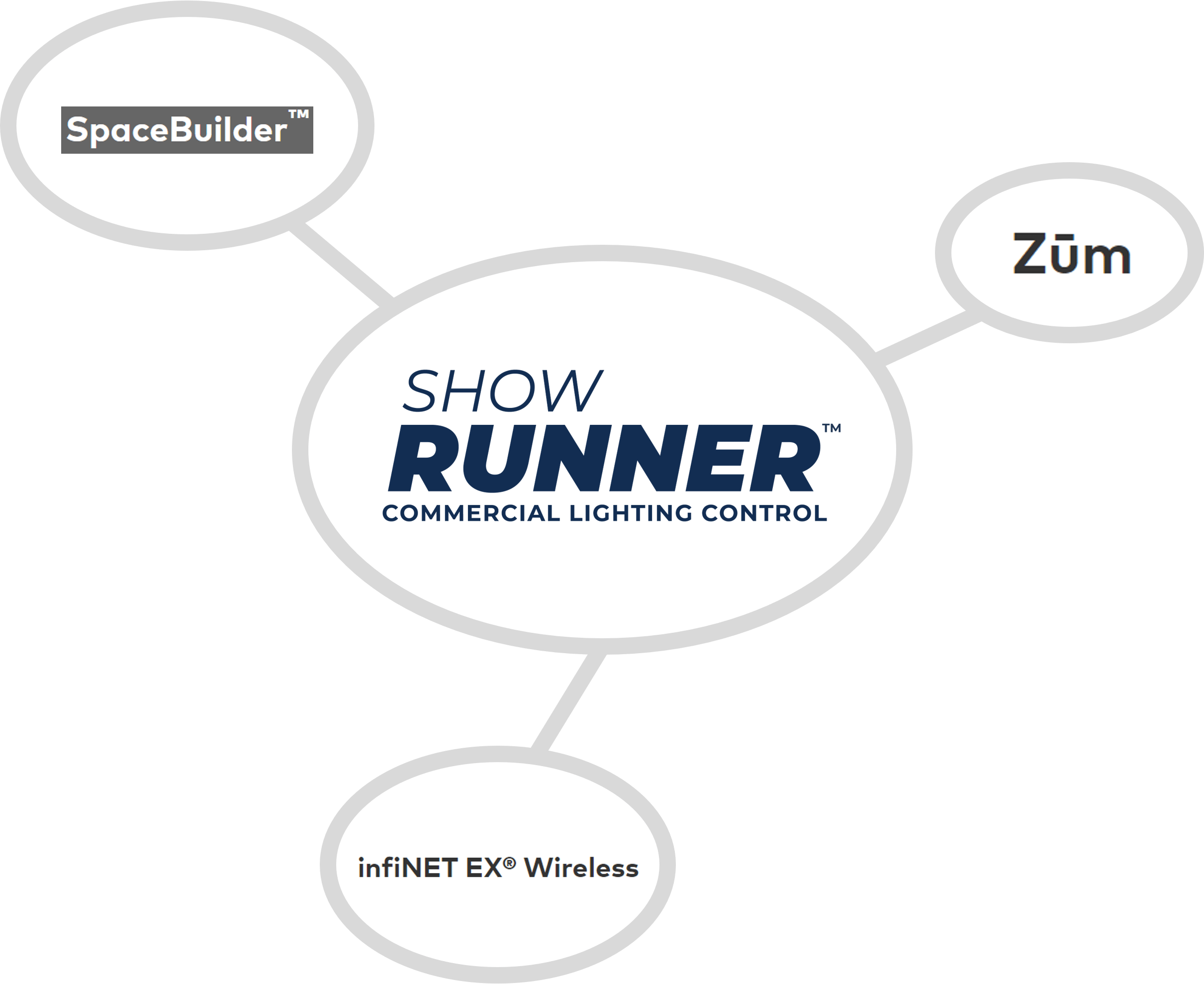 showrunner™ RoadmapShowrunner™ is an advanced, adaptable and acclaimed master lighting control platform controlling over 1500 commercial sites of all sizes and many large residential homes. There is significant new functionality on the roadmap for release over the...
read more