showrunner™ is VC-4-ROOM Ready
Showrunner™ is VC-4-ROOM ready to overcome processor shortages: Proving, once again, that showrunner™ is the most advanced, adaptable, and acclaimed lighting control platform for Crestron® commercial lighting. VC-4 is an excellent solution for commercial lighting jobs long term or as a bridge until 4-series processors arrive.
Showrunner™ has been running on VC-4 on an "old rack mounted" server in our lab for over 6 months. Chief Integrations just acquired two Onlogic-Fanless Industrial Mini PCs to add to our commercial lighting hardware lab as VC-4 servers. These industrial PCs are recommended servers that will be used to test showrunner™ prior to releasing new versions of showrunner™. Fanless Industrial Mini PC | Onlogic (Chief Integrations has no relationship with OnLogic and can't verify ongoing quality or specs).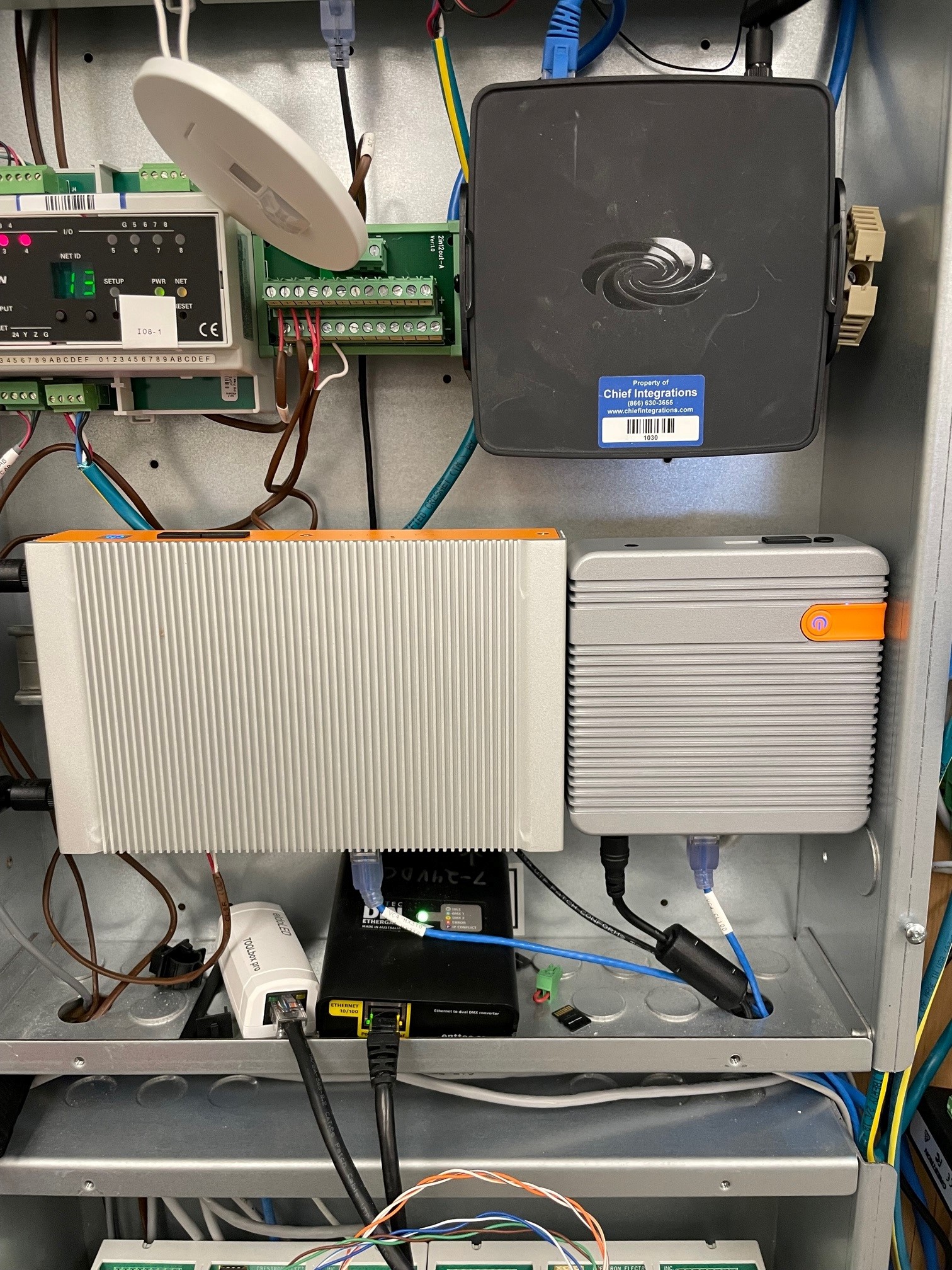 Key Design Considerations
VC-4 must be continuously connected to the internet. Automatic license checks every 90 days.

Alternative: connect VC-4 to internet periodically, but this process would fail at some point and VC-4 would shut down if license check fails.

BACNET is not currently supported (anticipated by end of 2022 per Crestron).
Cresnet Connection Requirements:

DIN-CENCN2 – long lead times currently – verify distribution panels ordered include DIN-CENCN2.
ZUMNET-JBOX – current availability. 31 Cresnet devices max per ZUMNET-JBOX.
Max 200 Cresnet devices total.

Consult Crestron documentation for full list of requirements.
Onlogic Fanless PC Specs for servers in Chief Integrations' Lab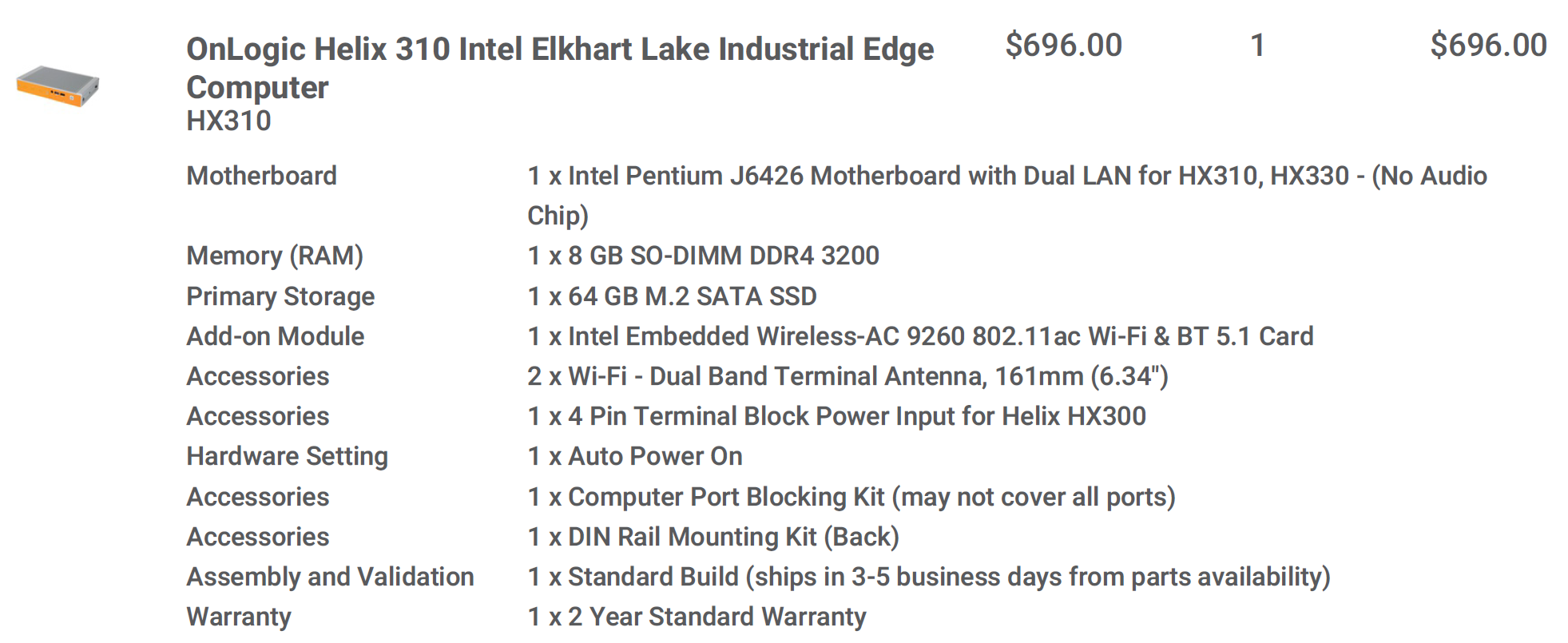 ShowRunner Gets It Done - Auto-SwitchingGreat news! Crestron recently issued a firmware update for Zūm wired that includes "auto switching" from CNET mode to APP mode if the network or processor goes down, and then back to CNET mode when the network is restored. Zūm...
read more