Accelerate Zūm Wireless Sales with SHOWRUNNER™
We love Zūm wireless so much we created a graphic to communicate that SHOWRUNNER™ accelerates Zūm wireless sales. SHOWRUNNER™ controls Zūm wireless directly. A site can be all Zūm or "mixed and matched" with other Crestron commercial lighting product lines.
Check out Chief Integrations' WIKI for details. Be sure to scroll all the way to the bottom to view images of topology options.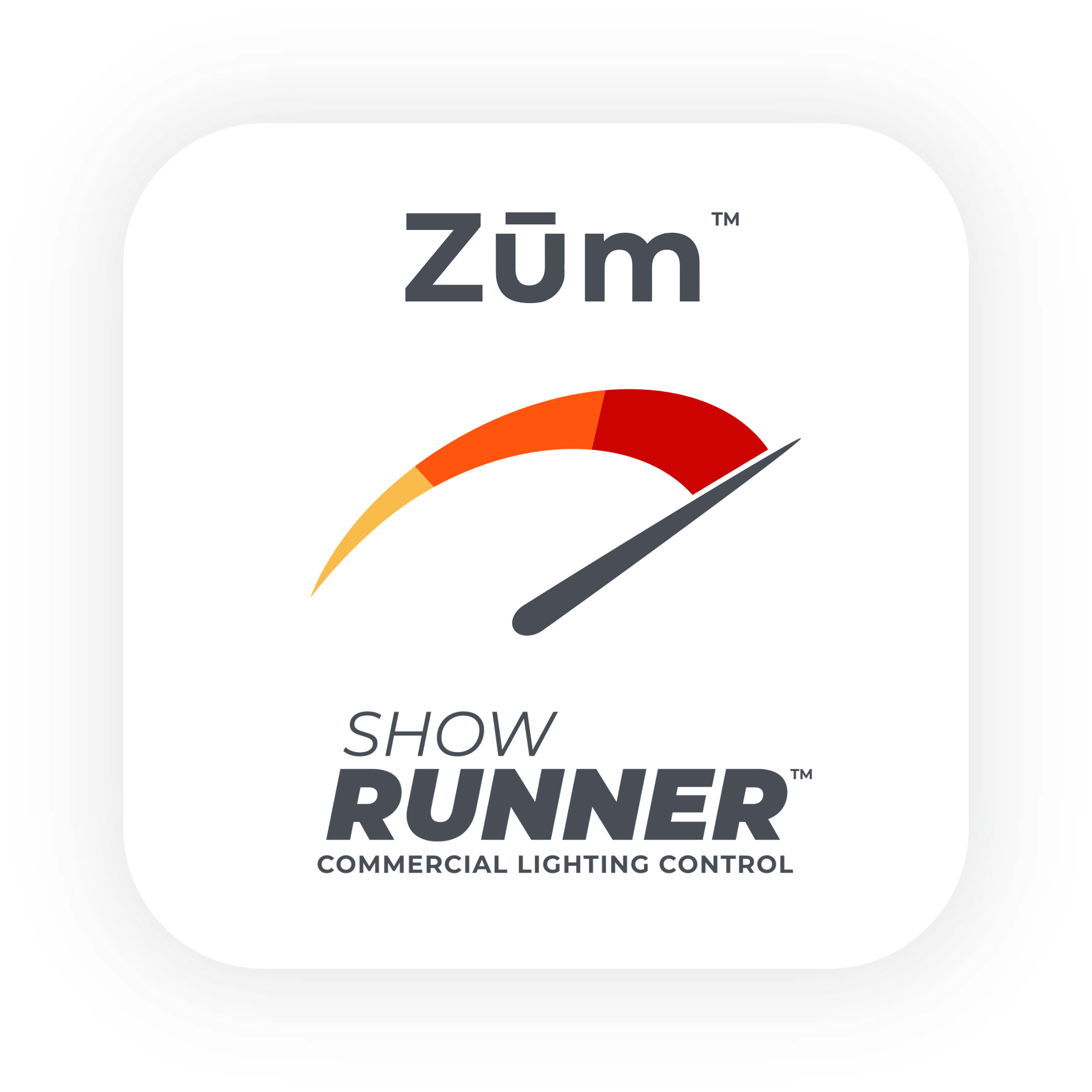 showrunner™ RoadmapShowrunner™ is an advanced, adaptable and acclaimed master lighting control platform controlling over 1500 commercial sites of all sizes and many large residential homes. There is significant new functionality on the roadmap for release over the...
read more