Accelerate Zūm Wireless Sales with SHOWRUNNER™
We love Zūm wireless so much we created a graphic to communicate that SHOWRUNNER™ accelerates Zūm wireless sales. SHOWRUNNER™ controls Zūm wireless directly. A site can be all Zūm or "mixed and matched" with other Crestron commercial lighting product lines.
Check out Chief Integrations' WIKI for details. Be sure to scroll all the way to the bottom to view images of topology options.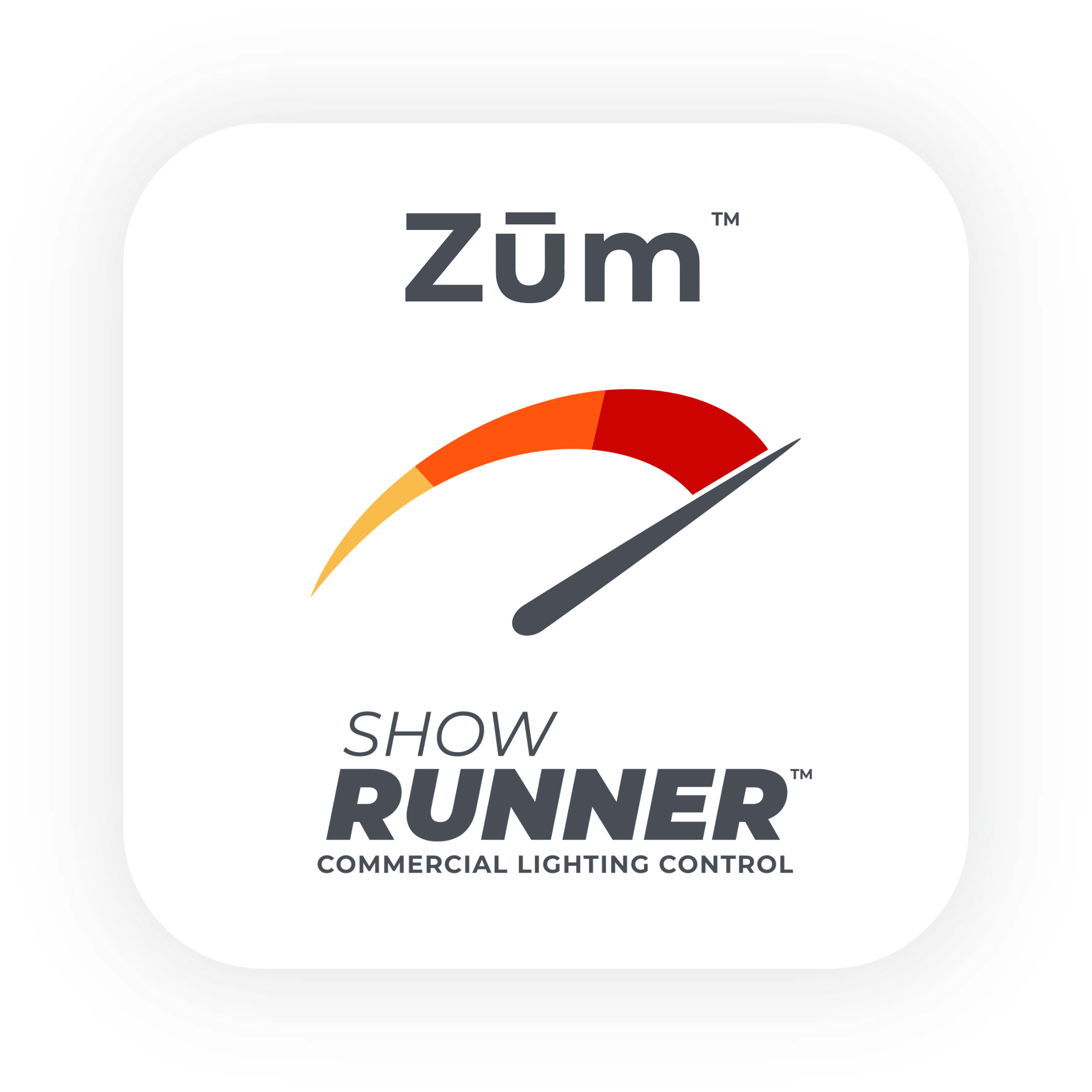 ShowRunner Gets It Done - Auto-SwitchingGreat news! Crestron recently issued a firmware update for Zūm wired that includes "auto switching" from CNET mode to APP mode if the network or processor goes down, and then back to CNET mode when the network is restored. Zūm...
read more